To invent tomorrow's industry and meet environmental challenges, the Innovex incubator is dedicated to setting up pre-industrial pilots linked to energy transition-related innovation.

Located on the Caban-Tonkin Industrial and Innovation Platform "PIICTO", the Innovex incubator is an accelerator for innovative demonstration projects related to the new industrial and energy sectors.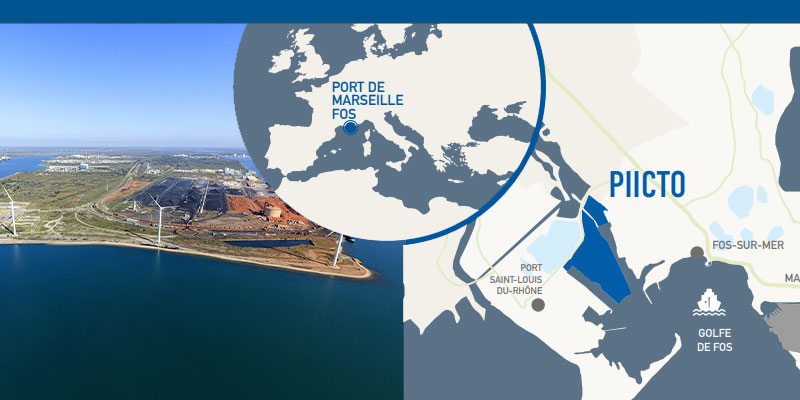 Need a contact on this project ?

Michaël PARRA
Energy Transition Manager
The INNOVEX platform
It welcomes projects in an attractive ecosystem, offering synergies with established industries (provision of utilities to test and validate projects in close-to-real conditions).
4 themes are pre-targeted :
Storage and recovery of renewable energies.
Renewable raw materials and the circular economy.
Electric and thermal smart grids.
Risk control and safety.
It accompanies projects during two key and complementary phases in their development :
The acceleration to market phase, which leads to setting up an industrial demonstrator either on the Innovex platform or in host industries

The industrialization phase establishing a new full-scale industry or value-added service, which is the ultimate goal of the Innovex approach.
Two demonstrators are currently being tested on the PIICTO platform :
Jupiter 1000 which prefigures the sector of the power to gas.
COMBIGREEN, Elyse Technology society, pyrogasification demonstrator for energy recovery.
All information is available from : https://piicto.fr/