RoRo & Vehicle
Thanks to its strategic position in southern Europe at the heart of the Mediterranean market, Marseille Fos is a hub for RoRo/RoPax traffic to and from Corsica, North Africa, the Mediterranean and the Middle East; served several times a week by regular shipping lines.

Similarly, new vehicle traffic plays an important role in Marseille Fos with specialized terminals operating Car Carrier Short Sea & Deep Sea shipping lines.
MARSEILLE FOS 
6 terminals: 3 cars, 3 Ro-Ro.
Marseille Fos, geostrategic position for Southern Europe.
A port connected to the whole Europe.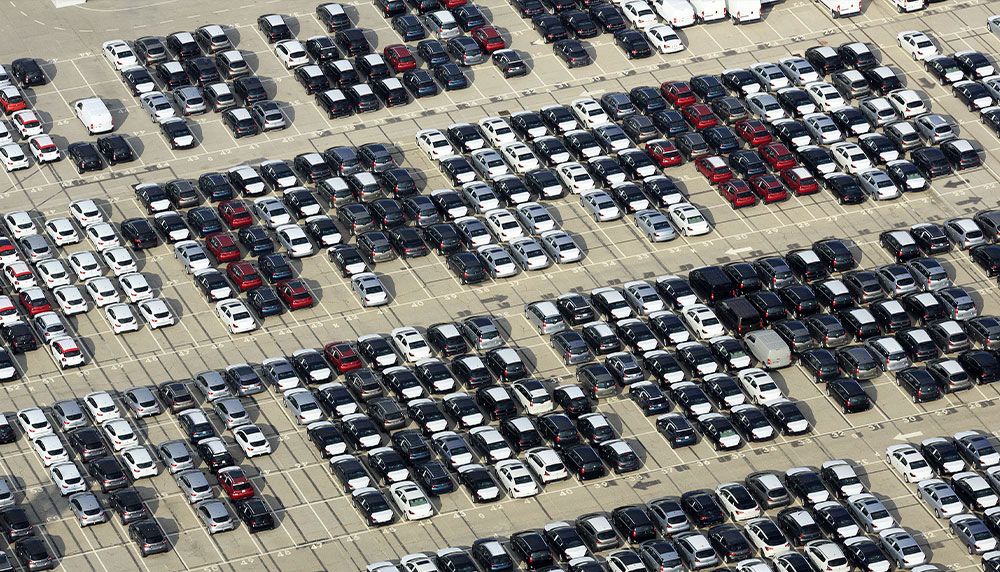 Contact

Guillaume BRIOLA
Business development manager
MAJOR ADVANTAGES
European & international partners.

Qualified work force.

Vehicle preparation workshops.

Trimodal pre-post shipment.

Direct connection to rail and road network.

Secure spaces and access.

No terminal congestion.

Presence of 3 of the largest logistics specialists in France: CAT, TEA and GEFCO.

Computer-aided fleet management.
GOOD FACILITIES
Internationally recognized CCS.

Parking areas for vehicles.

Covered hangars.

AEO (Approved Economic Operation) certification guaranteeing security and offering customs and administrative facilities.
DEDICATED AND SPECIALIST TERMINALS
South RoRo Terminal -
Med Europe Terminal, Marseille harbours

"Pinède Sud" Terminal - Marseille harbours

"Pinède Nord" Terminal - CAT - Marseille harbours


Med Europe Terminal
Marseille harbours

RoRo TEA-GCA / GEFCO Terminals - Darse 3 – Fos-sur-Mer harbours

Operator:

Marseille Manutention

Socoman

Socoman - CAT

Intramar
Nicolas Frères
Length of quay:

1850 m

1 000 m
650 m
Surface area:
20 ha
7,4 ha
18 ha
90 ha
28 ha
Berths:
6
4
4
3 - 1 ponton
Draught:

6.5-10 m

6-9 m
8-10.30m
10-11.20 m
10.90-12.90m
Main markets:

North Africa
Libya
Mediterranean

North Africa
Mediterranean
Africa

North Africa
Africa
Mediterranean
Middle East
Caribbean
South America

North Africa
Italy
Turkey

Activity:

RoRo, ConRo, Breakbulk

RoRo, Conro, Breakbulk, Import Export new vehicles

RoRo, Conro, Breakbulk, Import new vehicles

Container, ConRo, Heavy lift, bulks
Import/export new and used vehicles, trailers, trucks, Breakbulk
Connections - Services - Brands:

Rail/road
Cartage, AEO certification

Rail/road
Renault Nissan, Ford

Rail/river/road
PDI (pre delivery inspection)
Integrated workshops - Deliveries
Dacia, PSA, Fiat