EMBLEMATIC OF BOTH THE PORT AND THE HISTORY OF THE CITY
As part of the Port of Marseille Fos' determination to give new impetus to the 25,500 m² J1 port terminal and following an international call for projects launched in June 2017, the consortium made up of VINCI Construction France and ADIM Provence, its real estate development subsidiary, in association with the Caisse des Dépôts Group's Banque des Territoires, was named the winner in January 2019 with the "J1- La Passerelle" project.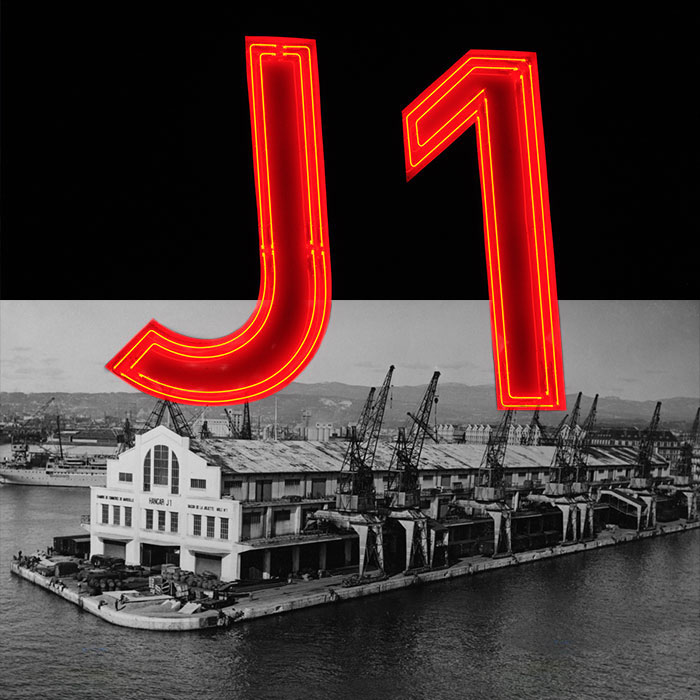 Contact
For any information request please send us an email

THE J1 BECOMES LA PASSERELLE
On October 8, 2020, a new step towards the completion of the project was taken when the stakeholders signed the promise of agreement for a 70-year temporary occupancy.
Designed by the architects Reichen et Robert, the project was guided by the desire to re-establish the link between the city and the Port and to give the people of Marseille access to the sea again. It plans to develop a wide esplanade covering more than 12,000 m² that is entirely open to everyone and sheltered by a vast canopy. The architectural choice was to preserve the spirit of the place: a large hall, a collector's item, a witness to the history of the city and a living collective memory. The aim is to make the J1 an iconic emblem that will contribute to the city's reach.
Work will begin in early 2022 with delivery scheduled for 2024.